Hello, I am
Ruben Suet a Code Lover working as IT Consultant!
Originally from Barcelona, I'm currently based in the lovely city of Munich where I offer my services for the DACH Market.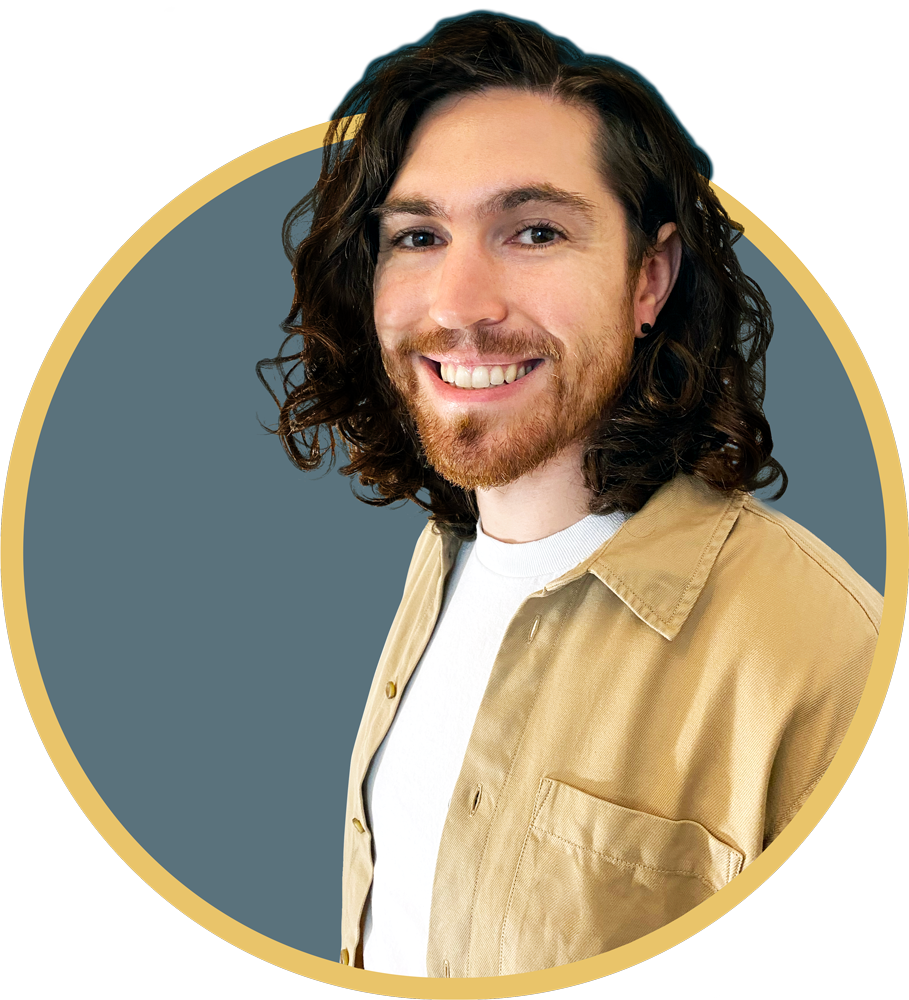 Munich
Full-Stack
A bit more
I am a Senior Full Stack Developer with a passion for coding that dates back to 2006. Over the years, I've mastered my technical skills from crafting elegant front-end interfaces to architecting robust back-end systems. Throughout my career, I've been a driving force in pushing projects forward. I'm not just a developer; I'm a collaborator, a problem solver, and a mentor. But what truly sets me apart is my superpower: soft skills. I have an innate ability to bridge the gap between technical jargon and plain language, making complex development topics crystal clear to Product Owners, stakeholders, and team members. I believe that effective communication is the key to any successful project, and I take pride in helping teams work seamlessly together.
Some of my favourite
Technologies to work with
React
Typescript
NestJs
Angular
Node
Javascript